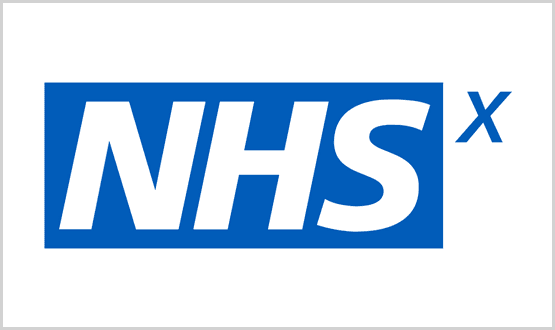 We are delighted to share news that a case study highlighting patientMpower has been included in the NHS Transformation Directorate (previously NHSX) Digital Playbook. This follows certification of the patientMpower solution under the NHS Digital Technology Assessment Criteria (DTAC).
The Digital Playbook acts as a resource to clinical teams across the NHS, showing how technology can support pathway redesign and solve real world clinical challenges.
The featured case study from Addenbooke's Hospital demonstrates how the patientMpower platform enables virtual clinical and shared care for paediatric patients with cystic fibrosis, neuromuscular disease and asthma. At Addenbrooke's, and its satellites Ipswich and Peterborough Hospitals, the patientMpower platform is used for home monitoring of spirometry in children aged 6 years and older. This has facilitated a hybrid face-to-face and virtual care model of shared care across the three sites, reducing the need for face to face outpatient appointments by 50%. This improves care access for patients, and reduces risk of hospital acquired infection, as well as driving service efficiency and post-COVID recovery for staff.
"Remote monitoring has given us, as clinicians, the confidence to integrate virtual clinics into our normal care protocols. Without the patientMpower solution we would not have access to the data we need to provide high quality care remotely.
Now, patients have alternate virtual and face-to-face reviews, reducing out-patient appointments by 50%. Patients love not having to attend clinics, and despite COVID-19 we are maintaining our service capacity at 2019 levels.
Having access to home data also means the clinical staff have quickly identified complications before they progress, and have been able to admit patients for intravenous antibiotics earlier than previously possible."
Laura Lowndes, Clinical Specialist Paediatric Respiratory Physiotherapist at Addenbrooke's Hospital.
Inclusion in the Digital Playbook is dependent on DTAC approval. The DTAC gives clinicians and patients the confidence that digital health tools meet NHS clinical safety, data protection, security, usability and accessibility standards. It is now seen as a "must have" for digital health tools when working with the NHS.  We are delighted to have recently completed this process and have received DTAC approval.
We would like to extend a massive thank you to all the paediatric respiratory team at Addenbrooke's, Ipswich and Peterborough City Hospitals for sharing their insights on how our technology can help to deliver high quality patient-centred care.
patientMpower are supporting a growing number of NHS teams, to facilitate virtual and patient-centred care for specialty respiratory conditions including interstitial lung disease and cystic fibrosis. To learn more don't hesitate to contact us.