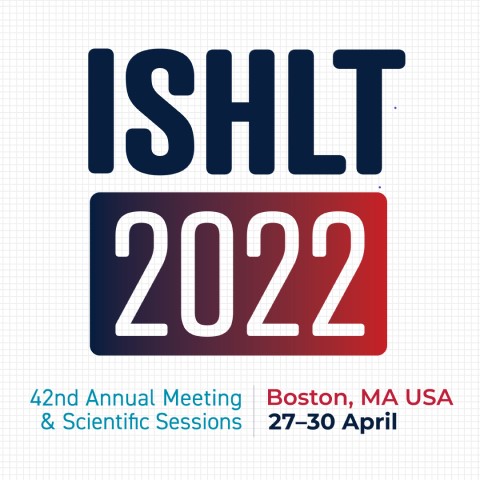 We are so excited to be at ISHLT2022 –  our first major conference in almost three years!
If you're attending too please come and meet with us to learn more about our specialist remote monitoring platform for patients who are post-lung transplant.
Our technology is already used in lung transplant centres across the US, UK and Ireland. Since implementing our technology almost five years ago clinicians at NYU Langone Health have completely changed their approach to post-transplant patient follow up, reducing the need for out-patient visits by two-thirds and enabling earlier identification of complications like infection and rejection.
See you at the conference! Get in touch at info@patientMpower.com to set up a meeting.