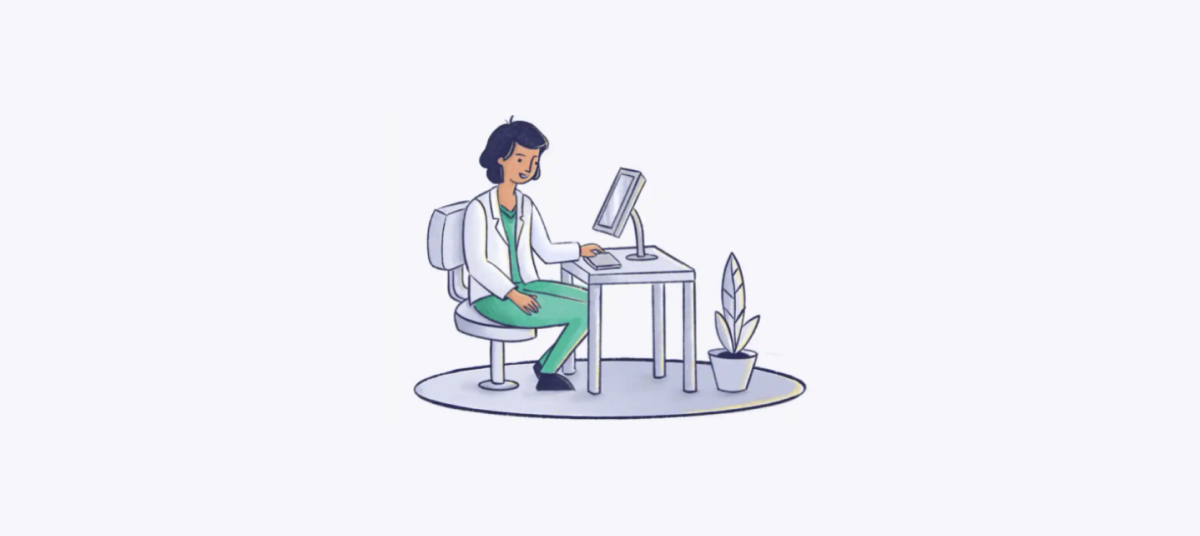 There has been lots happening with our portfolio of clinical trials in interstitial lung diseases (ILDs) recently……
Our new proposed study (no NCT number available yet) has recently commenced ethics committee review. This will be an investigation of the health economic outcomes of remote monitoring with patientMpower versus standard clinic-based care in the management of patients with interstitial lung disease.  If approved, the trial will be conducted at Imperial College NHS Trust and other centres with Dr Melissa Wickremasinghe, Consultant in Respiratory Medicine, as primary investigator.
This will be the first prospective evaluation of the health economic outcomes of remote monitoring with patientMpower in a long-term condition setting.  Audits of the use of our technology in clinical practice settings have shown very impressive savings in the costs of care, with Galway University Hospital cystic fibrosis centre for example reporting €2,400 per patient per annum savings in bed occupancy alone.
The Innovate UK funded study (NCT04850521) has now completed patient recruitment. This study is being conducted at several centres across the UK; Hampshire Hospitals NHS Foundation Trust, Imperial College Healthcare NHS Trust, Nottingham University Hospitals NHS Trust and Lancashire Teaching Hospitals NHS Foundation Trust. This project is evaluating the feasibility of remote monitoring using the patientMpower platform in care delivery for ILD and will assess multiple outcomes including patient compliance with remote monitoring, patient engagement, and healthcare resource utilisation. We look forward to sharing the outcomes of this project in late 2022.
Meanwhile, the multi-centre INJUSTIS study NCT03670576, which uses patientMpower technology to collate home spirometry data, is due to complete patient recruitment later  this year. This study is examining biomarkers and disease behaviour in ILDs. An interim analysis from this study, published here, has already shown that daily home spirometry performed via the patientMpower platform is feasible, reliable and highly correlated with hospital spirometry, regardless of ILD aetiology. We look forward to seeing more data from this programme in due course.
An evidence-based medicine approach is central to our ethos at patientMpower. If you have an interesting research proposal in the area of remote monitoring for lung conditions, or if you would like to learn more about how our technology can support electronic data capture in your clinical trials we'll be at the ATS2022 this May. Come and see us at booth 606, or to book a meeting with us at anytime over the conference use the link below